ez crimper supplier introduces what decides to choose crimping or soldering
ez crimper supplier tells you: copper terminal blocks are mostly used at present, and welding is only used when there are special requirements and special environmental locations.
Welding pressure is generally used on multi-strand flexible wires, and the site is usually crimped, and the rated can be crimped terminals.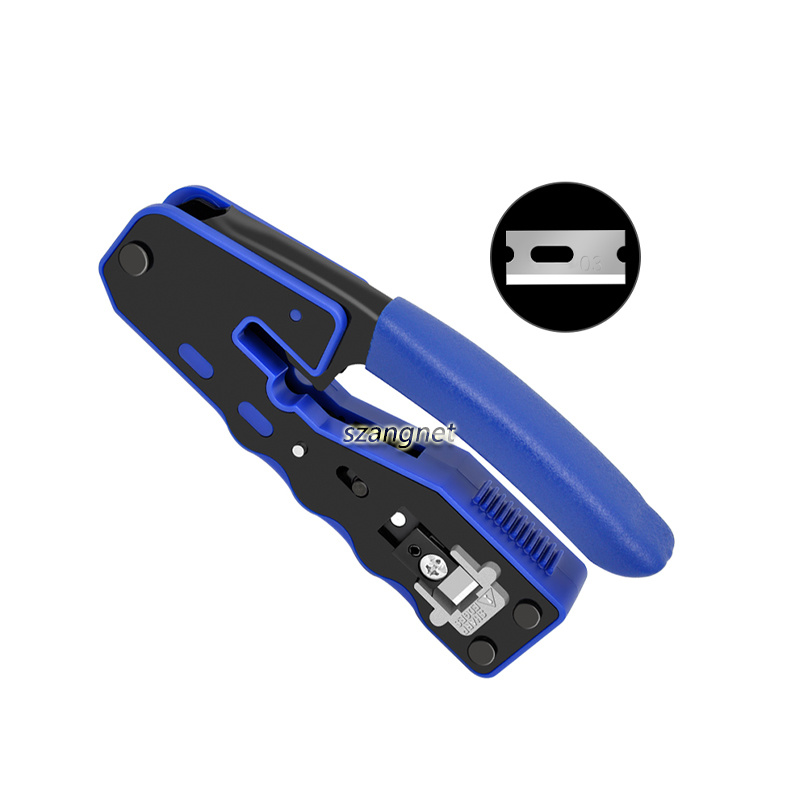 Good crimping should realize that the metal tube tightly wraps the conductor, the cable insulation is completely penetrated into the supporting part of the insulating tube, the crimping shape is symmetrical after crimping (needle terminal), the insulating tube is not damaged, and the upper and lower ends of the conductor riveting area can be See bell mouth (ring terminal).
What decides to choose crimp or solder?
First, consider the environment. Crimp connectors can be very effective as long as the proper tooling is used for assembly, provided the connector is in a well-controlled space environment with little or no chance of frequent movement.
ez crimper supplier believes: But in harsher environments, soldered connectors should be used to provide more reliable connections.
---
ez,crimper,supplier,ez,crimper,manufacturers,ez,crimper