Precautions for using ez crimper
In daily life, many electronic devices around us use ez crimper, such as for data transmission or charging.
Generally, we connect devices by crimping connectors, and we need to use standardized methods when crimping connectors.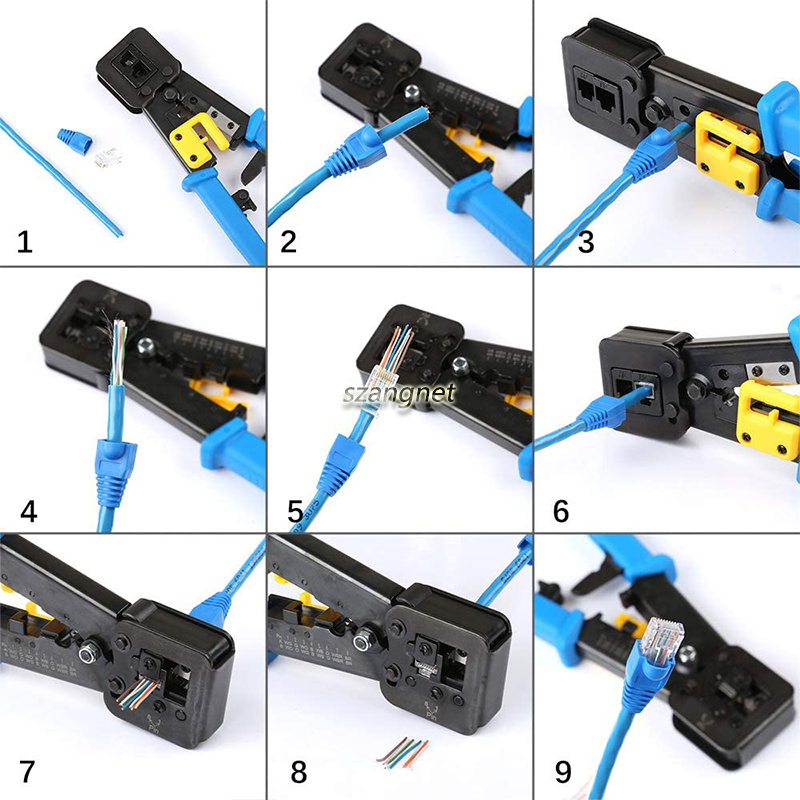 Precautions for crimping connectors:
1. Before using the connector to crimp the device, preview the product manual to see that the size of the connector and the wire must meet the connection requirements of the relevant equipment.
2. When the connector is automatically crimped, the crimping operation must be smooth, the connection must be accurate to the interface, and the tension of the wire must be suitable.
3. When crimping, the closed position of the ez crimper must be correct and the height must be accurate. Pay attention to whether there are wire ends on the crimping joint, whether the air pressure is within the specified range, and other bad problems.
---
ez,crimper,ez,crimper,manufacturers,,ez,crimper,supplier