Classification of huawei connector china
The huawei connector is divided into the signal function of the transmission, which can be divided into electrical connectors and huawei optical connectors, so the connector materials are mainly divided into plastic and metal. Plastic abbreviation PC: PC is the abbreviation of polycarbonate, which is widely used worldwide. Its advantage is that as an amorphous thermoplastic resin with excellent comprehensive performance, it has excellent electrical insulation, extensibility, dimensional stability and resistance. Chemically corrosive, high heat resistance and cold resistance, but also has the advantages of self-extinguishing, flame retardant, non-toxic, colorable and so on.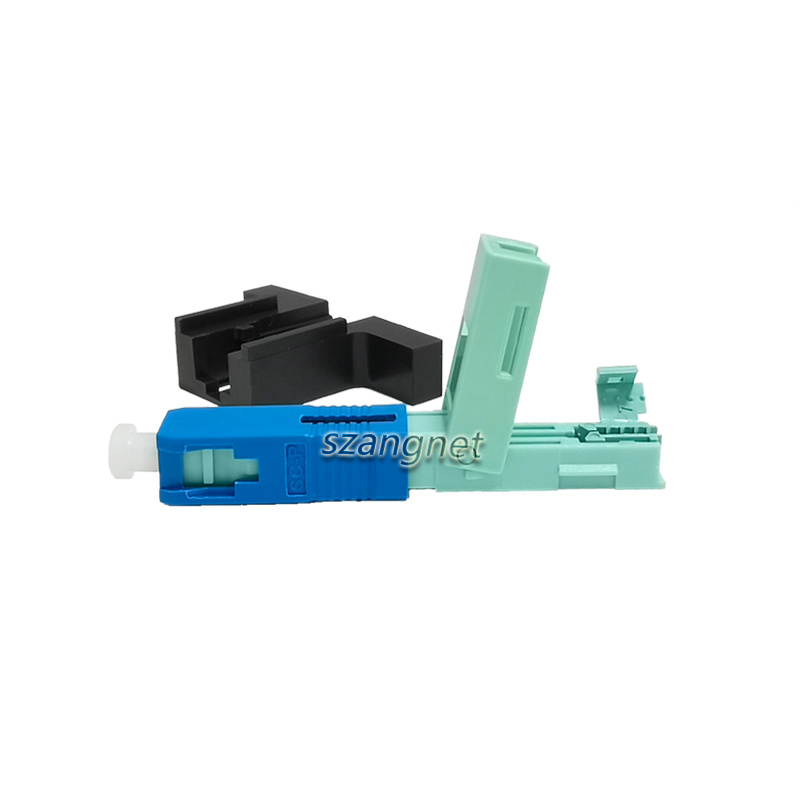 The disadvantage is that it has insufficient hardness compared with metal, which makes its appearance easier to scratch, but its strength and toughness are very good, and it can withstand heavy pressure and general beating. Its life span is sufficient for general industrial purposes, and it is not resistant to strong acids. strong base. The advantages of metal materials: high strength, good surface quality, strong corrosion resistance, better mechanical properties than materials, and can also be used for signal shielding; its disadvantage is that it is easy to rust, and the waterproof performance can generally only reach IP67 level, and the weight is heavy. Big transportation difficulty.
The cost of huawei connector and metal connector made of plastic is relatively low. Moreover, plastic materials can be recycled according to actual conditions, so plastic materials account for a large part of the connector market.
Shenzhen Angnet Technology co., Ltd is a manufacturer specializing in the design and production of connectors and connecting wires. It has been committed to the design and development of connectors for more than ten years, and strives to become the leader in the industry. The main connectors produced are Huawei Fast Connector, huawei fiber optic connectors, Hardened Connectors, Field Installable Connector, rj45 through connector, reinforced connector, cat6 shielded pass through connector, optitap connector, etc.; automotive products include FAKRA, HSD and other intelligent driving communication related products. Provide customers with competitive solutions and products.
---
china,huawei,connector,products