Application field distribution of quality reinforced connector
The continuous development of application fields such as the automobile industry and the computer communication industry has gradually expanded the market capacity of quality reinforced connectors, with an average annual growth rate of more than double digits, and great market development potential. China has become the world's fastest growing market for quality reinforced connectors and the largest capacity.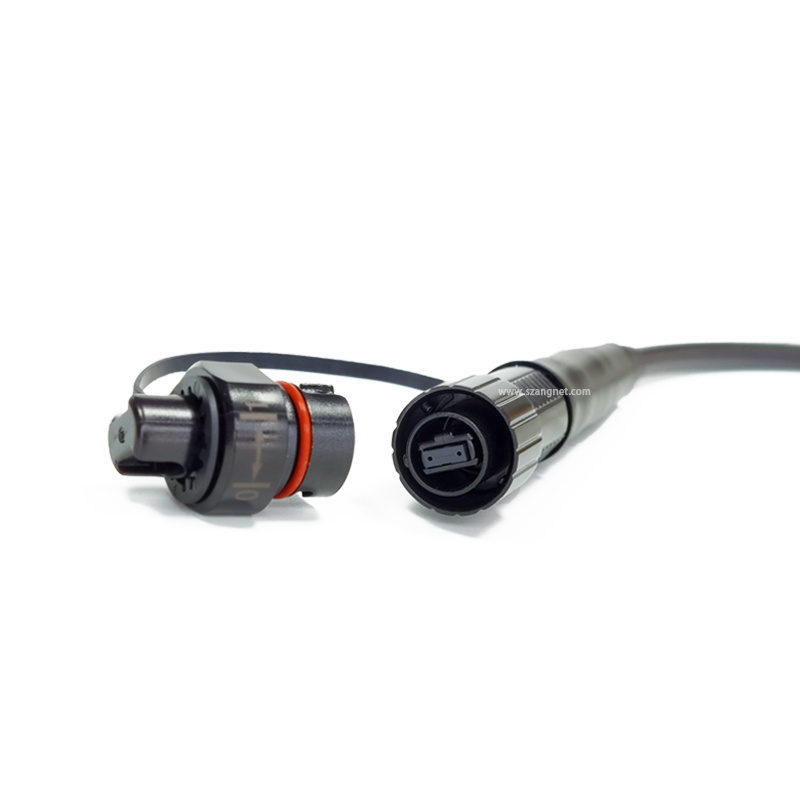 The top five application areas for global sales of quality reinforced connectors are: automobiles, computers and peripherals, communications, industrial equipment, and aerospace and military use. The top five applications with growth rates are consumer electronics, transportation electronics, and medical care. Electronics, communication electronics, computers and peripherals. Among them, medical electronics has become a new growth point for the application of quality reinforced connectors. With the implementation of my country's new medical reform and the continuous improvement of the level of medical information technology, the market demand for quality reinforced connectors in the medical field in my country continues to increase.
The quality reinforced connectors are mainly in the low-end and middle-end, high-end connectors account for a relatively low proportion, but the demand is growing rapidly. At present, the development of connectors in my country is in the transitional period from production to creation. In the field of high-end connectors, computers and peripheral equipment occupy the largest market share, and the automotive and medical equipment connector markets also occupy a relatively high share. The domestic automotive connector market share is about Accounted for 20%, and the rapid popularity of 3G mobile phones has led to a rapid growth in the demand for high-end connectors.
As competition in the quality reinforced connector manufacturing industry continues to intensify, mergers and acquisitions and capital operations among quality reinforced connector manufacturers are becoming more frequent. Excellent domestic connector manufacturers are paying more and more attention to the research of the industry market, especially the industrial development environment and In-depth research by product buyers. Because of this, a large number of excellent domestic connector brands have risen rapidly and have gradually become leaders in the connector manufacturing industry!

---
quality,reinforced,connector,reinforced,connector