Reinforced Connectors A Comprehensive Overview
Connectors are an essential component in various industries, including aerospace, automotive, and electronics. They are used to join two or more components together, providing a reliable and secure connection. However, with the increasing demand for high-performance and lightweight components, traditional connectors often fall short. This is where reinforced connectors come into play.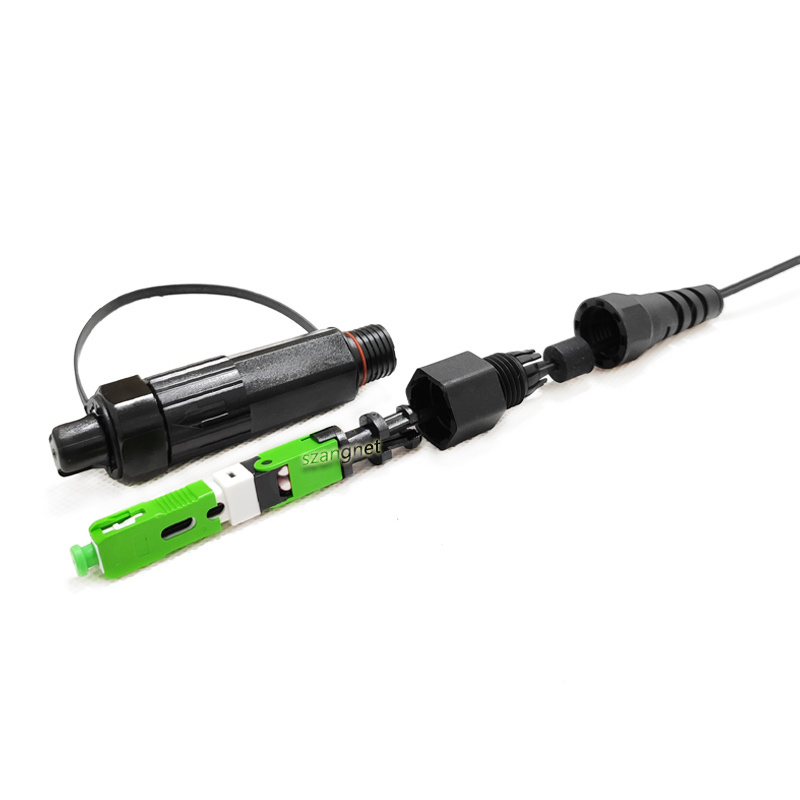 Reinforced connectors are designed to provide additional strength and durability to the connection, making them ideal for applications that require high stress levels and harsh environments. These connectors are made from high-strength materials such as steel, titanium, and aluminum alloys, which offer superior resistance to fatigue, corrosion, and impact.
One of the key features of reinforced connectors is their ability to withstand high loads and stresses. They are commonly used in applications where components are subjected to extreme conditions, such as high temperatures, vibrations, and shocks. The reinforcement in these connectors provides the necessary strength and stiffness to ensure a reliable connection under these conditions.
Another advantage of reinforced connectors is their ability to reduce weight. By using high-strength materials, these connectors can achieve greater strength while maintaining a lighter weight than traditional connectors. This is particularly important in industries such as aerospace and automotive, where weight reduction can lead to significant cost savings and improved performance.
Reinforced connectors also offer improved safety and reliability. The high-strength materials used in their construction provide a more secure connection, reducing the risk of failure under load. Additionally, the use of advanced manufacturing techniques such as welding and heat treatment ensures a consistent and reliable performance over time.
There are several types of reinforced connectors available on the market, each designed for specific applications. Some common examples include bolted connections, riveted connections, and welded connections. Bolted connections use fasteners such as bolts and nuts to secure the components together, while riveted connections use metal pins to hold the components in place. Welded connections involve joining the components together by heating the metal until it melts and then allowing it to cool and solidify.
In conclusion, reinforced connectors offer significant advantages over traditional connectors in terms of strength, durability, weight reduction, safety, and reliability. They are widely used in various industries where high-performance and lightweight components are required. As technology continues to advance, it is likely that reinforced connectors will play an increasingly important role in connecting our world's most critical systems and infrastructure.
---