Reinforced Connectors The Future of Structural Joining
In the world of construction and engineering, the ability to join materials together is essential for creating strong, durable structures. Over the years, various methods have been developed to achieve this goal, but none have proven as effective as reinforced connectors. These innovative devices are revolutionizing the way we build, offering unparalleled strength and reliability in even the most challenging environments.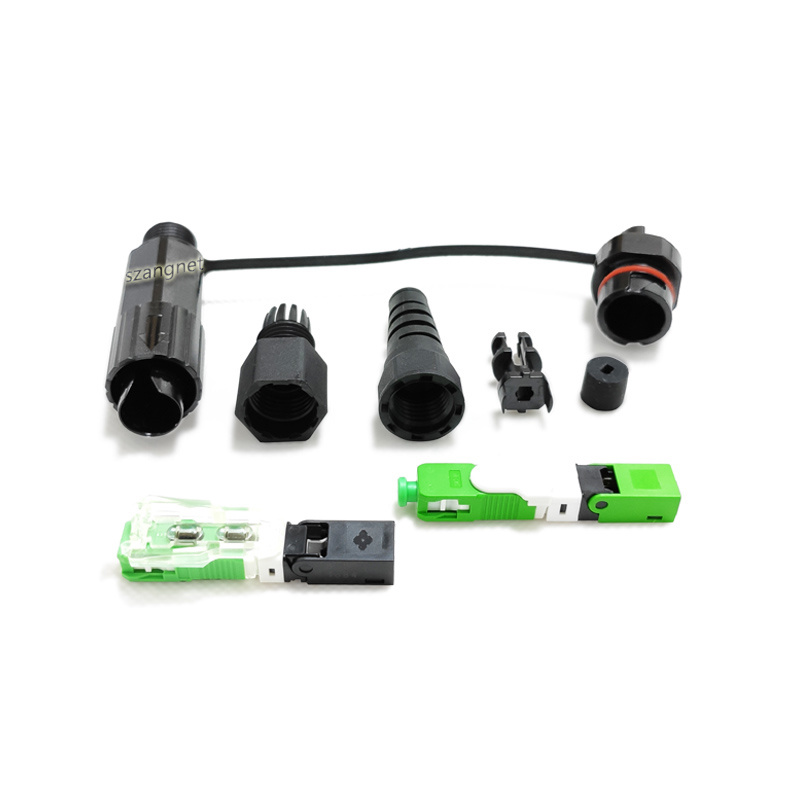 Reinforced connectors are designed to provide a secure connection between two or more materials, such as metal, concrete, or wood. They work by using a combination of mechanical fastening and chemical bonding to create a strong, permanent joint. This approach offers several advantages over traditional joining methods, such as welding, bolting, or adhesive bonding.
One of the key benefits of reinforced connectors is their ability to withstand high levels of stress and strain. This is achieved through the use of advanced materials and manufacturing techniques that ensure a tight, uniform fit between the connected components. In addition, reinforced connectors can be designed to accommodate a wide range of loads and environmental conditions, making them ideal for use in everything from bridges and buildings to offshore oil rigs and aircraft.
Another advantage of reinforced connectors is their ease of installation. Unlike traditional methods, which often require specialized tools and skills, reinforced connectors can be installed quickly and easily using standard hand tools. This not only saves time and money but also reduces the risk of errors and accidents during the construction process.
Reinforced connectors are also highly versatile, allowing them to be used in a wide variety of applications. For example, they can be used to join dissimilar materials, such as steel and concrete, without the need for additional reinforcement or support. They can also be used to create complex geometries and shapes, making them ideal for modern, aesthetically-driven designs.
In addition to their practical benefits, reinforced connectors are also environmentally friendly. They can be designed to minimize waste and reduce the amount of energy required for installation and maintenance. This makes them an attractive option for sustainable construction projects and helps to reduce their overall environmental impact.
Despite these many advantages, reinforced connectors are still relatively new to the market, and there is much room for further development and improvement. Researchers and engineers are constantly exploring new materials and manufacturing techniques to enhance their performance and expand their range of applications. As a result, it is likely that reinforced connectors will continue to play an increasingly important role in the construction industry in the years to come.
In conclusion, reinforced connectors represent a major breakthrough in the field of structural joining, offering unparalleled strength, reliability, and versatility. As construction professionals continue to seek out new ways to build more efficiently and sustainably, reinforced connectors are sure to become an essential tool in their toolkits. With their many benefits and potential for future innovation, it is clear that reinforced connectors are poised to revolutionize the way we build for generations to come.
---