PM980 Fiber Products: The Future of High-Speed Data Transmission
As the demand for high-speed data transmission continues to grow, fiber optic technology has become increasingly important. One product that is making waves in the field of fiber optics is PM980 fiber. PM980 fiber products offer a range of benefits, from their high bandwidth capabilities to their low attenuation rates.
What is PM980 Fiber?
PM980 fiber is a type of polarization-maintaining fiber that is designed to preserve the polarization of light as it travels through the fiber. This makes it an ideal choice for applications that require precise control of the polarization state of the light, such as in optical sensors and telecommunications systems.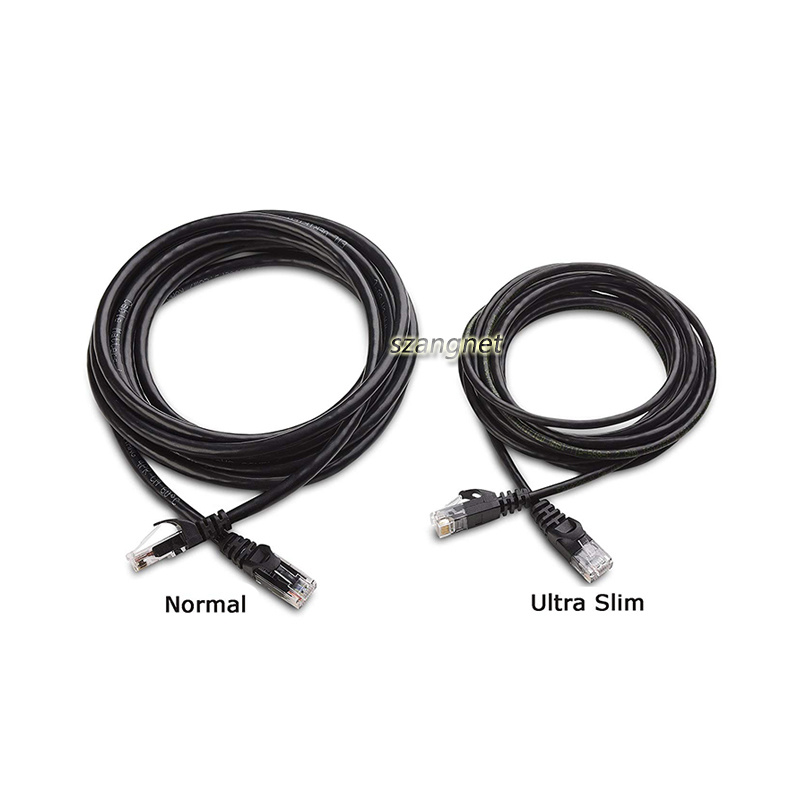 One of the key advantages of PM980 fiber is its high bandwidth capabilities. It is capable of transmitting data at speeds of up to 100 Gbps, making it an ideal choice for high-speed data transmission applications. It is also highly resistant to signal distortion, ensuring that data is transmitted accurately and reliably.
Another advantage of PM980 fiber products is its low attenuation rate. Attenuation refers to the loss of signal strength as light travels through the fiber. PM980 fiber has a low attenuation rate, which means that it can transmit signals over longer distances without losing signal strength.
---