ODVA Fiber Optic Connector Products: Enhancing Communication Networks
In today's fast-paced world, communication networks play a vital role in enabling businesses to operate efficiently and effectively. As communication networks become more complex, the need for reliable and high-performance connectors increases. This is where ODVA fiber optic connector products come into play.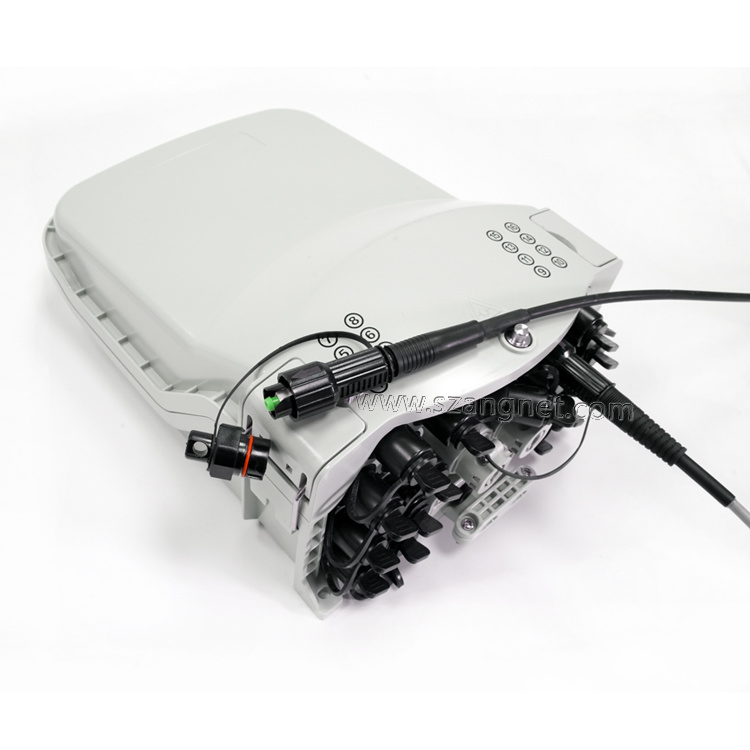 ODVA fiber optic connector products are designed to provide high-speed connectivity between network components. These products utilize fiber optic technology, which provides a faster and more reliable communication infrastructure than traditional copper-wire based networks. The use of fiber optic technology also allows for longer distances between network components without losing signal strength or quality.
The benefit of using ODVA fiber optic connector products is their high-performance capabilities. These products are designed to meet the most demanding requirements of communication networks. They offer low insertion loss, high return loss, and high repeatability. This means that ODVA fiber optic connector products provide a robust and reliable connection that is less likely to fail, which is crucial for mission-critical applications such as healthcare, defense, and finance.
---
odva fiber optic connector factory,odva fiber optic connector products ,odva fiber optic connector suppliers