Reinforced Connectors: A Revolutionary Solution for Strength and Durability
In the world of construction and engineering, the demand for stronger, more durable connectors has never been greater. With the increasing complexity of building designs and the need for structures to withstand harsh environmental conditions, engineers are constantly seeking new solutions to meet these challenges. One such solution that has emerged in recent years is the use of reinforced connectors.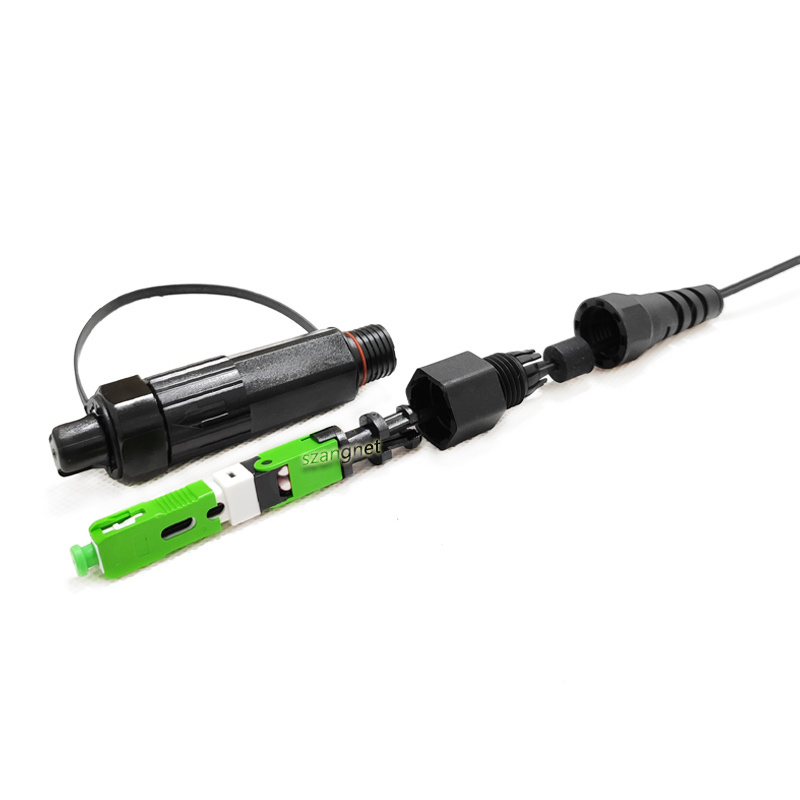 Reinforced connectors are a type of fastener that incorporates a metal or composite reinforcement element to enhance its strength and durability. These connectors are designed to transfer heavy loads across long spans, making them ideal for use in applications such as bridges, roof trusses, and large-span structures. They are also commonly used in industrial and commercial buildings, where they are used to attach heavy machinery, equipment, and storage racks.
One of the key advantages of reinforced connectors is their ability to withstand high levels of stress and strain without failing. This is achieved through the use of high-strength materials and advanced manufacturing techniques, which ensure that the connector remains strong and stable under extreme conditions. Reinforced connectors are also highly resistant to corrosion and fatigue, making them ideal for use in harsh environments where traditional fasteners would quickly degrade.
Another advantage of reinforced connectors is their versatility. They can be used in a wide range of applications and with a variety of materials, including metal, concrete, wood, and composites. This makes them an attractive choice for designers and builders who are looking for a single solution that can be used across multiple projects.
In addition to their technical benefits, reinforced connectors also offer some economic advantages. Because they are designed to last longer than traditional fasteners, they can help reduce maintenance and repair costs over time. They also have a lower incidence of failure, which can help prevent costly downtime and lost productivity.
Despite these advantages, there are some challenges associated with the use of reinforced connectors. One of the main concerns is the cost, which can be higher than traditional fasteners due to the specialized materials and manufacturing processes involved. However, as the demand for stronger, more durable connectors continues to grow, it is likely that the cost of reinforced connectors will decrease over time.
Another challenge is the limited availability of reinforced connectors in some markets. While they are widely used in industrialized countries, they are still relatively unknown in many developing regions. This means that there may be a lack of awareness and understanding of their benefits among contractors and builders in these areas.
In conclusion, reinforced connectors represent a powerful solution for the challenges faced by the construction and engineering industries. Their strength, durability, versatility, and ease of installation make them an attractive choice for designers, builders, and contractors who are looking for a reliable solution for attaching heavy loads across long spans. While there are some challenges to overcome, it is clear that reinforced connectors have the potential to revolutionize the way we build and design structures in the future.
---