Reinforced Connector Strengthening the Bridge between Technologies
In an era defined by constant technological advancements and interconnectedness, the need for reliable and efficient connectivity between various devices and systems has become paramount. This article explores the concept of a reinforced connector, its significance in bridging technologies, and the benefits it brings to modern society.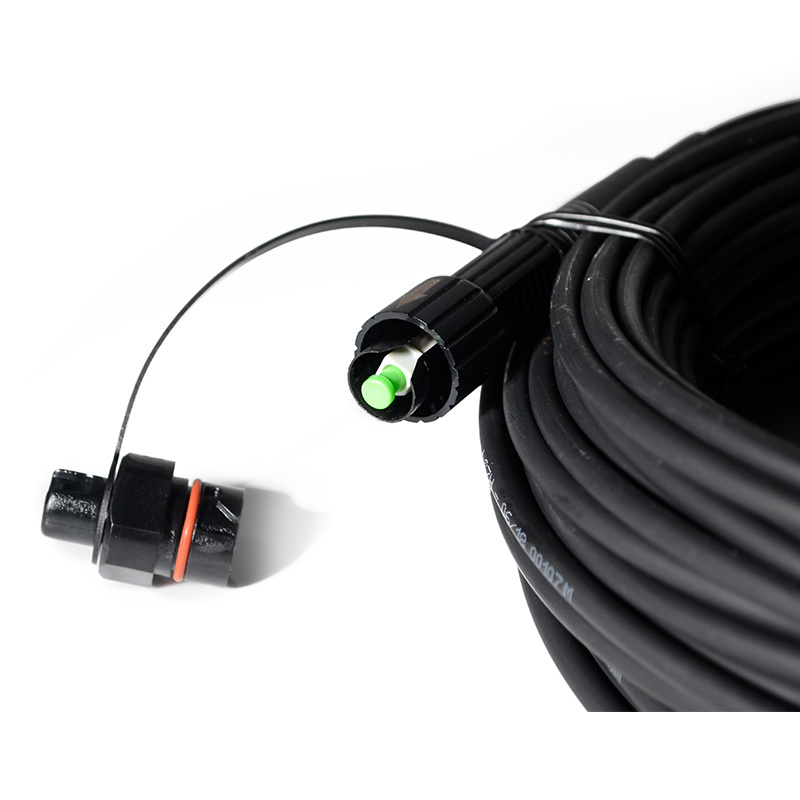 What is a Reinforced Connector?
A reinforced connector is a robust and secure interface that facilitates seamless communication and data transfer between different devices, platforms, or systems. It acts as a bridge, enabling technology to work cohesively while ensuring accuracy, efficiency, and reliability in transmitting information.
Advantages of a Reinforced Connector:
a. Enhanced Data Integrity: A reinforced connector employs advanced protocols and encryption techniques, minimizing data corruption and unauthorized access during transmission. This ensures that information arrives intact and secure at its destination.
b. Increased Compatibility: Reinforced connectors are designed to be adaptable, enabling them to connect and communicate effectively with a wide range of devices and platforms. This versatility eliminates compatibility issues and promotes interoperability.
c. Improved Resilience: Reinforced connectors are built to withstand harsh physical environments, extreme temperatures, and external interferences, ensuring uninterrupted communication even in challenging conditions. This resilience fosters seamless operation in critical industries such as aerospace, defense, and healthcare.
d. Faster Communication: With high-speed data transfer capabilities, reinforced connectors facilitate the swift transmission of large amounts of data. This accelerates processes, enhances productivity, and supports real-time decision-making across industries.
Applications of Reinforced Connectors:
a. Internet of Things (IoT): Reinforced connectors play a vital role in connecting IoT devices and sensors, enabling efficient data-sharing for smart homes, cities, and industries.
b. Industrial Automation: In industrial settings, reinforced connectors connect machinery, sensors, and control systems, enabling streamlined automation, remote monitoring, and predictive maintenance.
c. Healthcare: Reinforced connectors facilitate secure and reliable communication in medical devices, patient monitoring systems, and telemedicine platforms, ensuring timely and accurate healthcare data exchange.
d. Automotive Sector: Reinforced connectors are crucial for automotive systems, connecting engine control units, sensors, and multimedia devices, supporting functions such as advanced driver assistance systems and entertainment systems.
Reinforced connectors serve as the backbone of modern technological integration, providing a resilient and secure link between devices and systems. Their enhanced data integrity, compatibility, resilience, and faster communication capabilities drive innovation and improve efficiency across industries. As technology continues to advance, the adoption and further development of reinforced connectors will undoubtedly play a vital role in shaping the future of connectivity and enabling seamless collaboration between technologies.
---