Brief introduction of china fullaxs cable
China FullAXS cable is a game-changer in the world of fiber optic cables. This revolutionary product has changed the landscape of telecommunication by providing superior performance and durability. FullAXS cable has been designed with special features that make it ideal for harsh environments.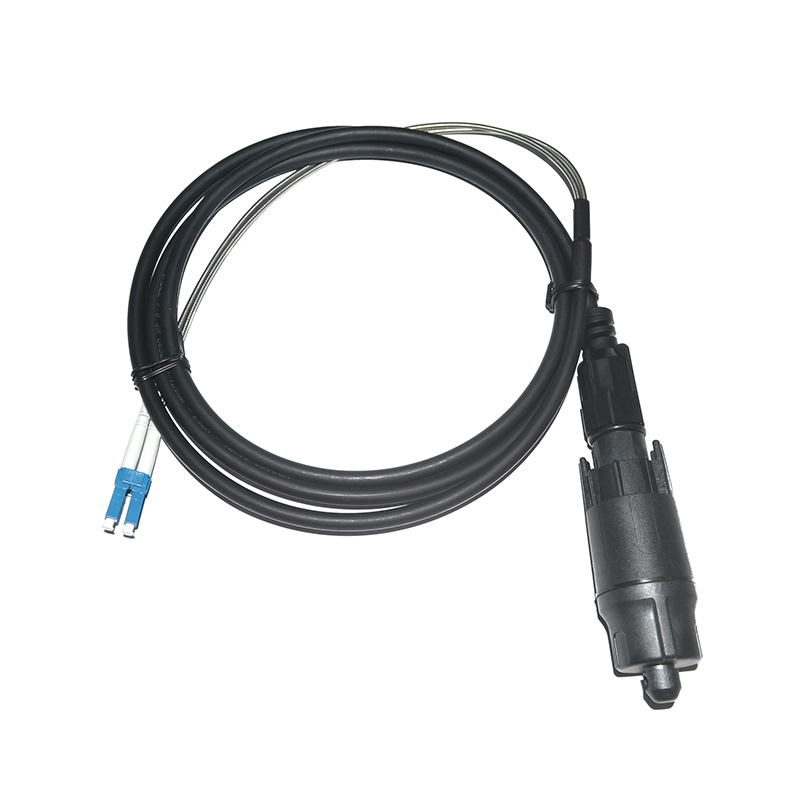 china fullaxs cable is an outdoor cable that can be used for both aerial and underground installations. It has a rugged design that can withstand the toughest of conditions, including harsh weather, water, and chemicals. The cable is also designed with excellent mechanical resistance, which means that it can withstand shocks, bending, and vibrations over long distances.
China FullAXS cable is characterized by its high fiber count, which makes it ideal for applications that require high capacity and data transmission rates. It also features a high-density cable design that allows for easy installation and maintenance. The cables are available in various lengths to suit specific application requirements.
---
china fullaxs cable,fullaxs cable manufacturers,fullaxs cable suppliers